Grease Removal & Septic Pumping for Southern California
Enviro-Tech Pumping is a family-owned grease and septic removal company operating in the Greater Los Angeles and Ventura areas.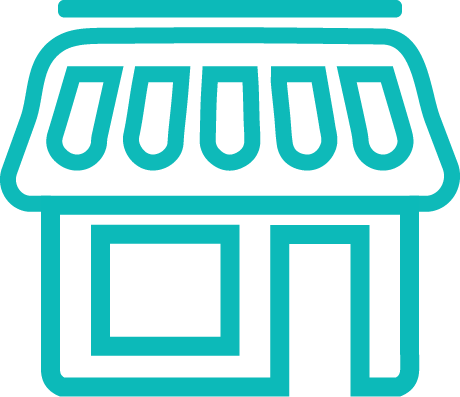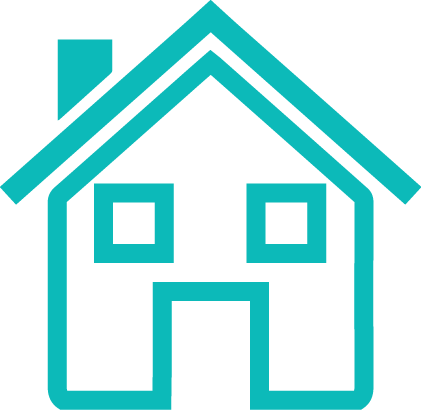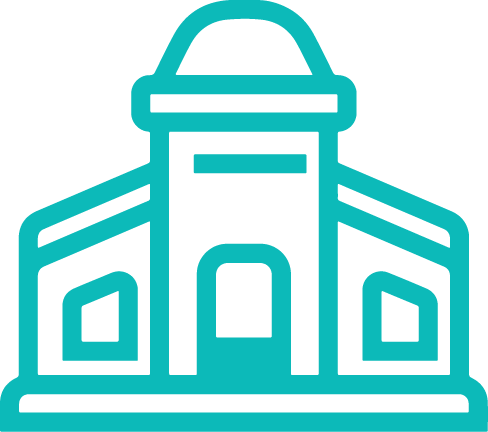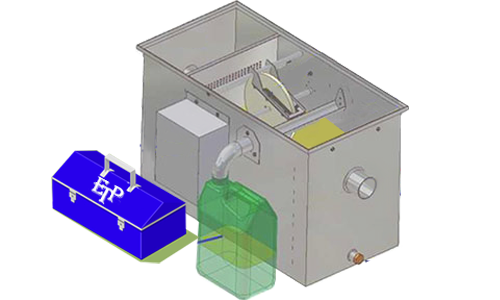 A grease trap will contain animal fats and vegetable oils in kitchen wastewater that flow through your plumbing system before they reach sanitary sewer lines. If grease is allowed to build up too heavily, your lines will become clogged and backed up – which could harm your business!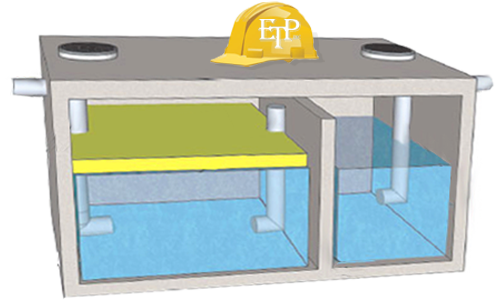 Most septic tanks are designed to last for up to 50 years. However, the lifespan of your tank may be shorter if it's not properly maintained. The best way to avoid a septic tank emergency and promote efficiency is to have it pumped and cleaned regularly.
Enviro-Tech Pumping is committed to delivering sustainable and reliable grease and septic removal services to businesses and residents in Southern California.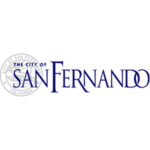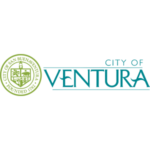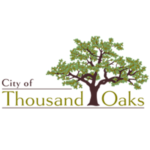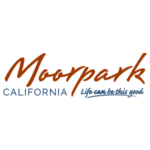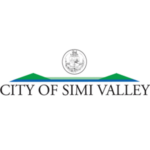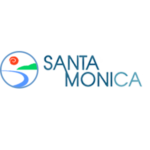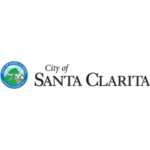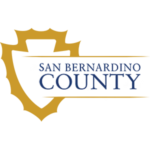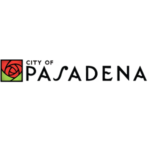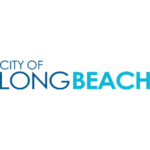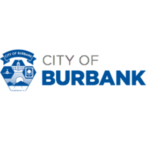 Don't Just Take Our Word For It.
ETP is a wonderful company with a wonderful team and a wonderful attitude.
McDonalds
ETP is a wonderful company with a wonderful team and a wonderful attitude.
Burger King
ETP is a wonderful company with a wonderful team and a wonderful attitude.
Wendy's
Why You'll Love Enviro-Tech Pumping…
24/7 Service
We provide our customers with a 24/7 service.
Automated Scheduling
We show-up when it's time for maintenance.
Solution-Driven Staff
Our experienced pumpers will leave your space cleaner than we found it.
Secure Billing
We use bank-level encryption to protect our website and data.
For Grease & Septic Pumping Services in Southern California Call (661) 296-2394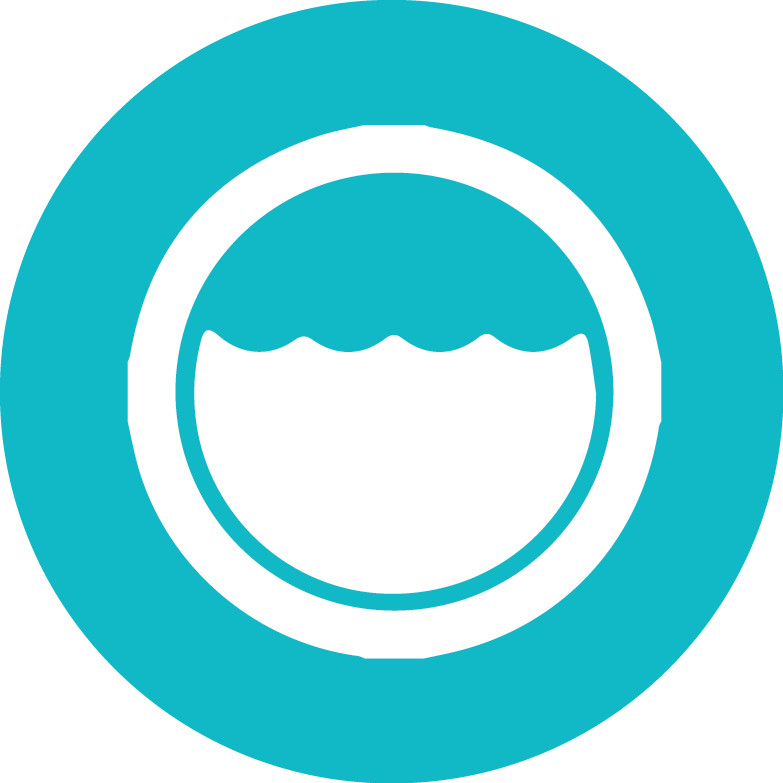 The Enviro-Tech Difference
We don't dip our hoses when we pump, which means we use clean equipment every time we service your trap or tank.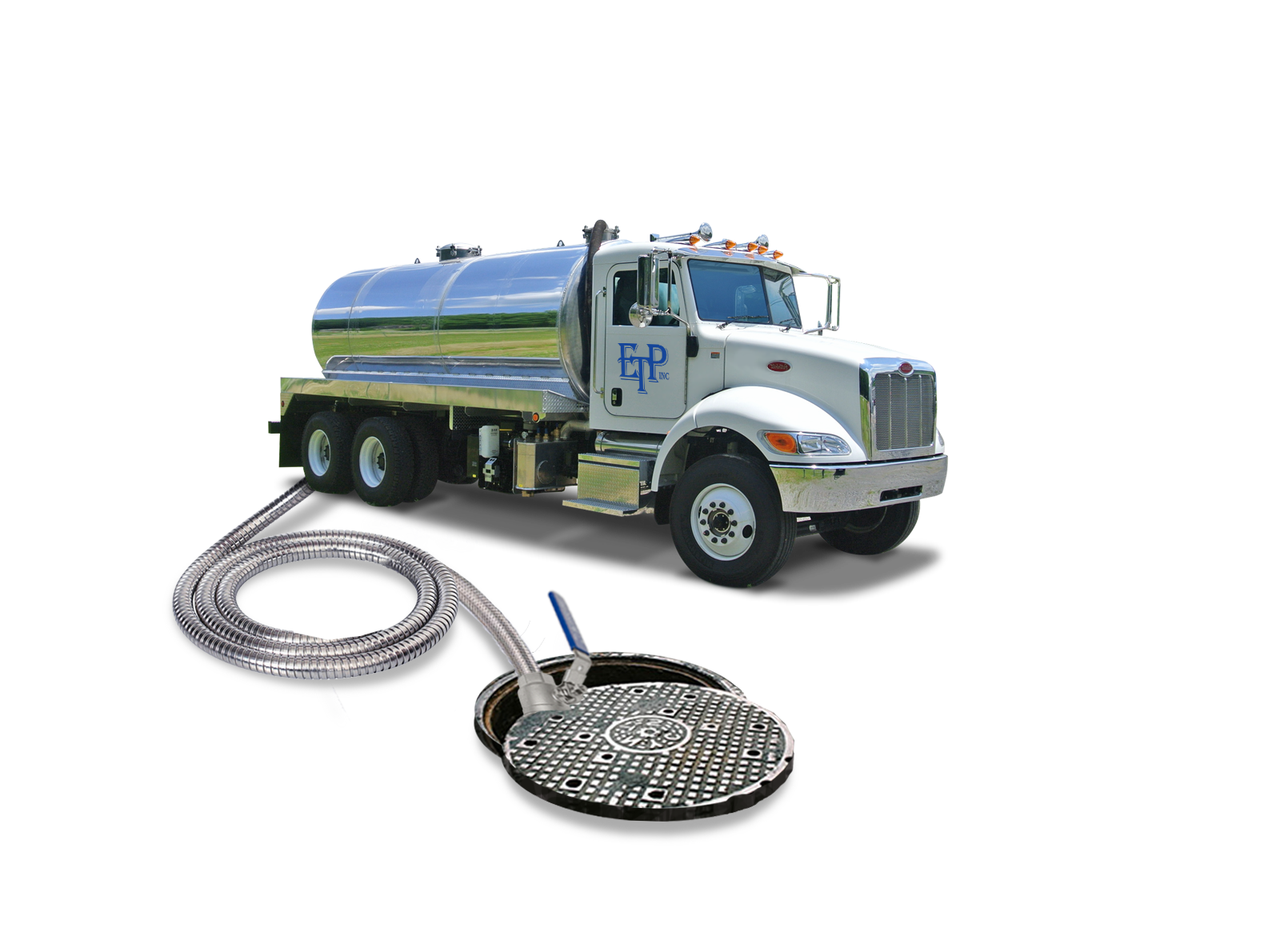 Enviro-Tech Pumping Is Available 24/7
Quick response means a faster resolution of your service needs (emergency or routine). You will receive immediate attention, evaluation and the best action path to address your servicing needs from the experts at Enviro-Tech Pumping. You can always reach an Enviro-Tech representative with 24/7/365 round-the-clock uninterrupted service to your facility.
Our Business Is Integrated
Increasing efficiency within a business is something that all business owners are looking to do. That's why we have integrated our business into a comprehensive and streamlined software solution. When grease and septic removal businesses run efficiently and timely, your waste gets serviced properly and sustainably – and that's good for business and our environment.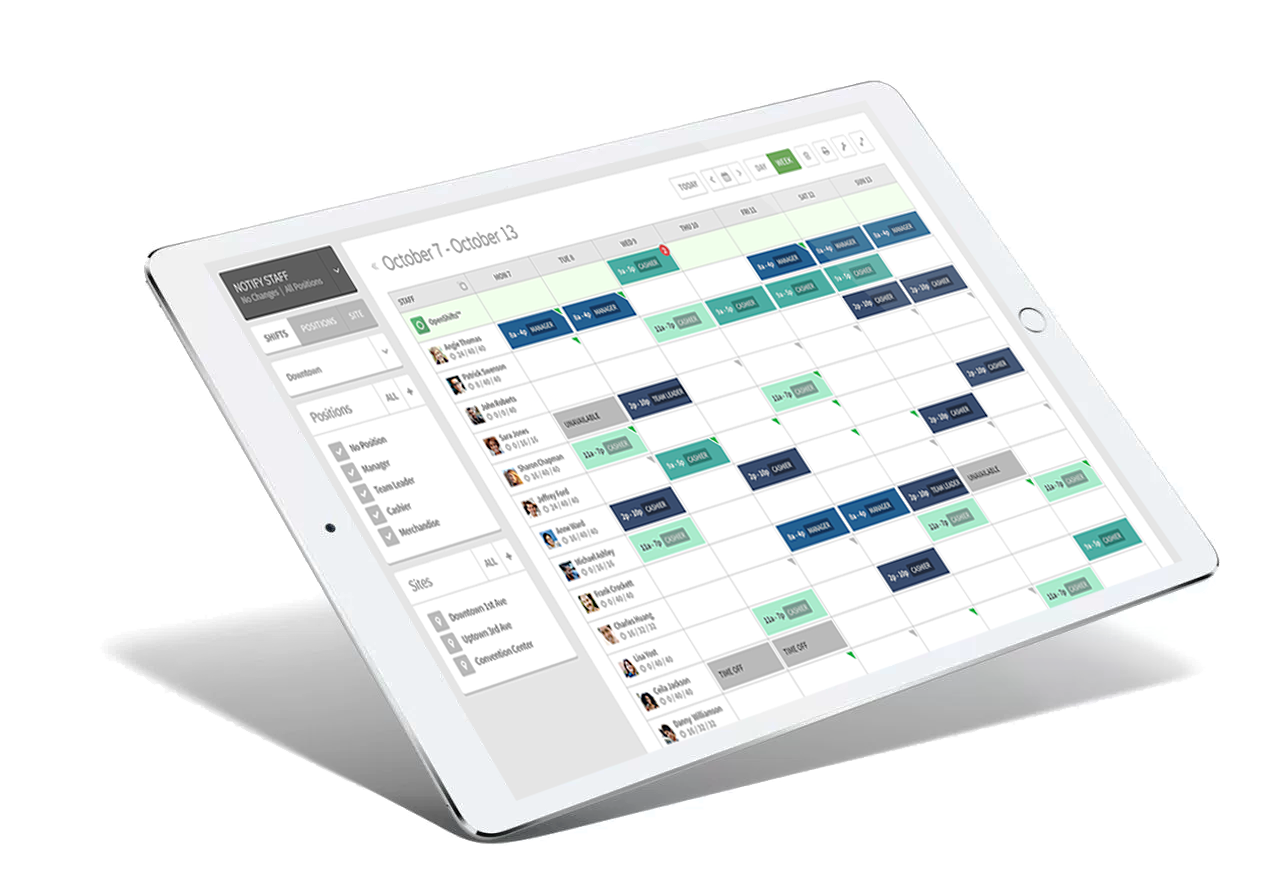 Enviro-Tech Pumping is a Grease and Septic Removal company servicing the Greater Los Angeles and Ventura area. We are committed to providing businesses and residents an environmentally sustainable solution to waste removal.