Grease Removal & Septic Pumping for Southern California
Enviro-Tech Pumping is a family-owned grease and septic removal company servicing Greater Los Angeles, Orange County, and Ventura County.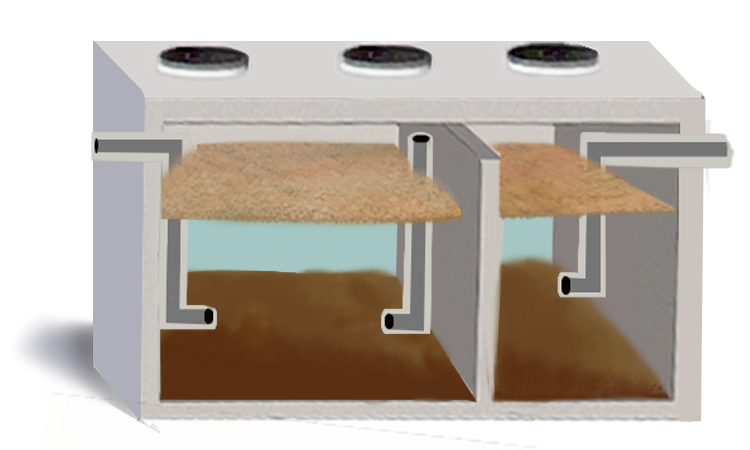 Grease Pumping
A grease trap separates animal fats and vegetable oils out of kitchen wastewater before reaching sanitary sewer lines. If grease is allowed to build up, your lines could become clogged and your business could be fined!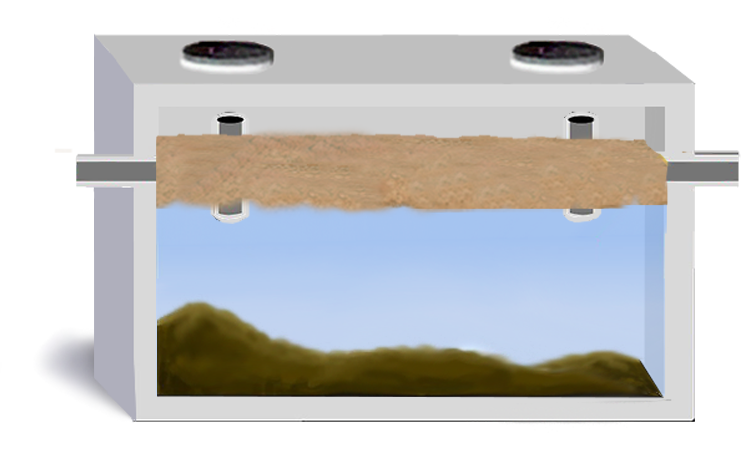 Septic Waste Removal
Most septic tanks are designed to last for up to 50 years, however, the lifespan of your tank may be shortened if it's not properly maintained. The best way to avoid a septic tank emergency and promote your tanks efficiency is to have it pumped and cleaned regularly.

COMMERCIAL
Restaurants, Malls, Factories, and other Private Businesses.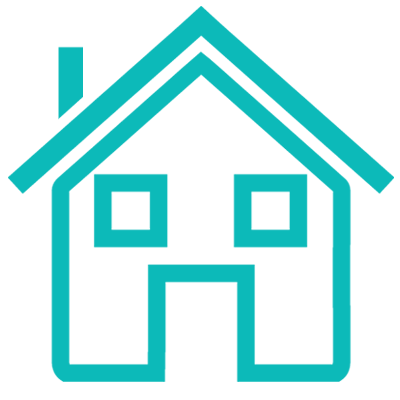 RESIDENTIAL
Homeowners, Property-Owners, and Renters.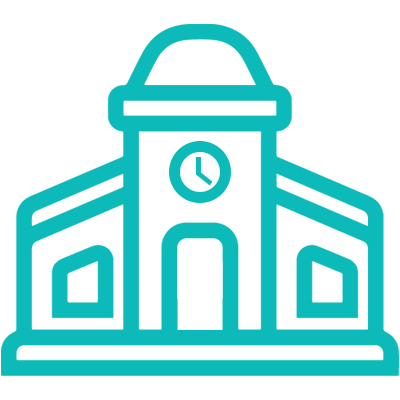 MUNICIPAL
Parks, Schools, and other Government-Controlled Lands.
Enviro-Tech Pumping is committed to delivering sustainable and reliable grease and septic removal services to businesses and residents in Southern California.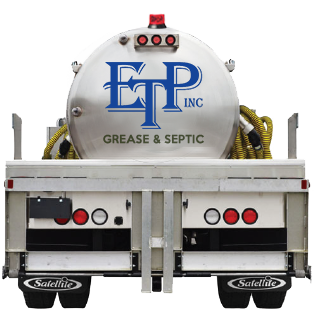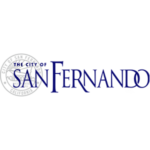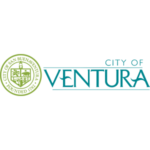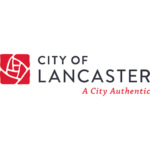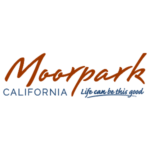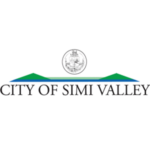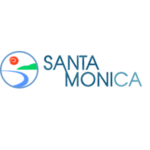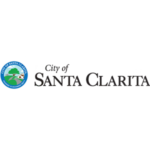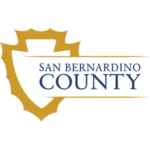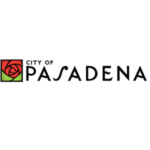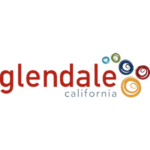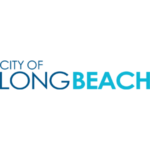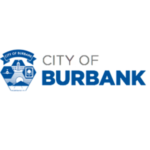 Don't Just Take Our Word For It.
Enviro-Tech Pumping has provided us with a dependable and professional service for many of our locations. Westfield
ETP makes the removal of our grease easy and their team is very friendly.
Cheesecake Factory
We trust ETP with the removal of our non-hazardous waste. They show-up automatically and don't leave a mess! Hyatt
24/7 Service
We provide our customers with 24/7 service.
Automated Scheduling
We show-up when it's time for maintenance.
Solution-Driven Staff
Our experienced pumpers will leave your space cleaner than we found it.
Secure Billing
We use bank-level encryption to protect our website and data.
For Grease & Septic Pumping Services in Southern California Call
(661) 296-2394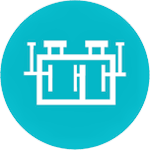 Grease Traps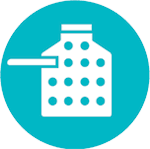 Seepage Pits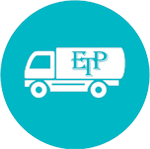 Septic Tanks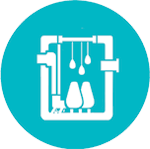 Lift Stations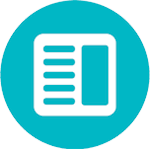 Floor Drains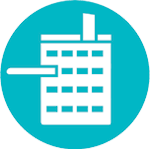 Cesspools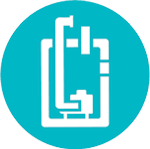 Sewage Ejector Pit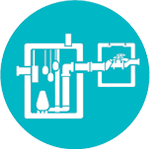 Pump Stations
The Enviro-Tech Difference
We don't dip our hoses when we pump, which means we use clean equipment every time we service your trap or tank.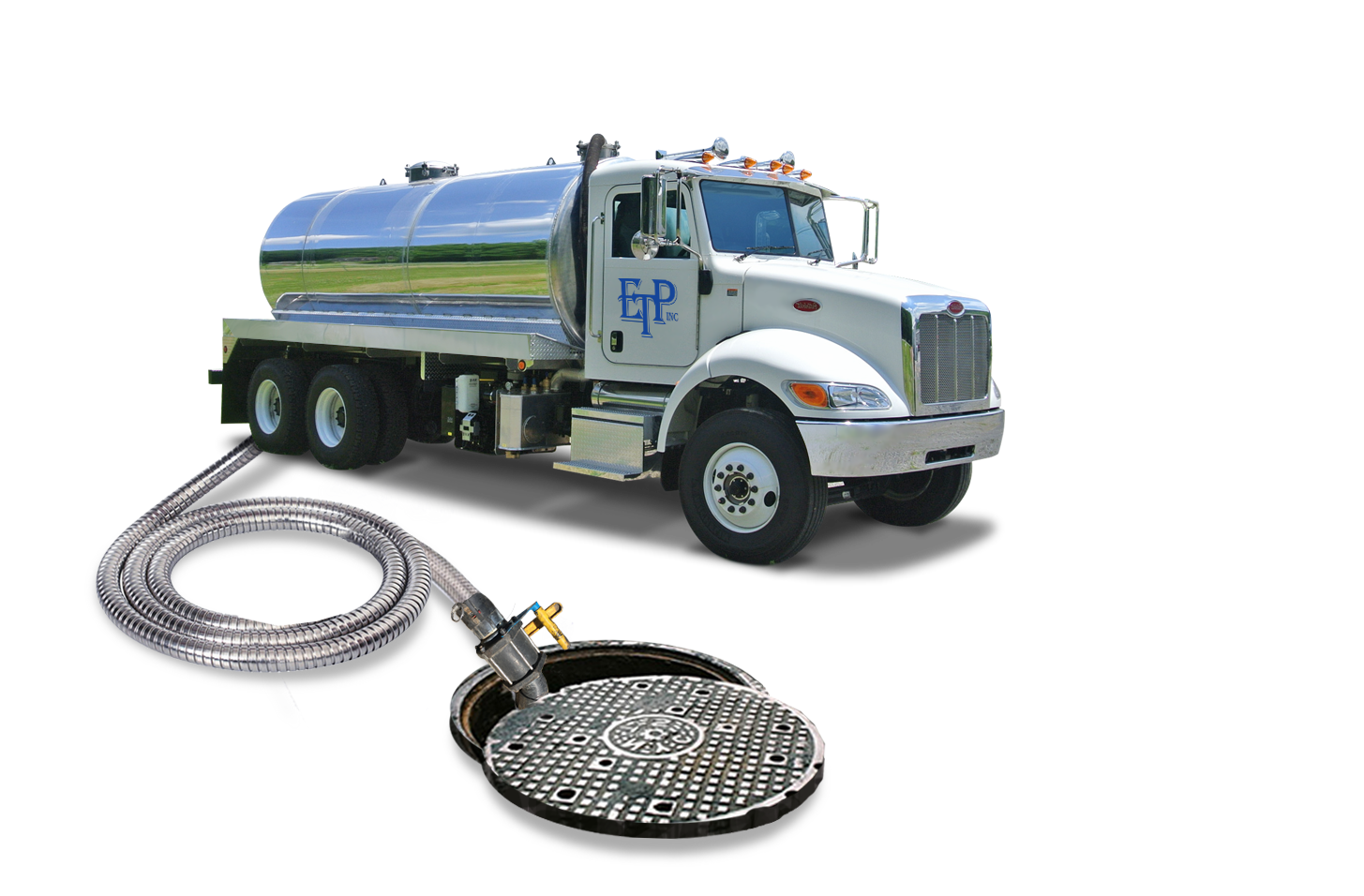 Enviro-Tech Pumping Is Available 24/7
We have drivers on-the-road around-the-clock to pump your septic and grease containers. You will receive immediate attention, a professional phone evaluation, and the best plan-of-action to address your servicing needs. You can always reach an Enviro-Tech representative 24 hours a day, 7 days a week.
Give us a call at (661) 296-2394 .
Increasing efficiency of a business is something that all business owners aim to achieve. That's why we have integrated our business and moved to a comprehensive and streamlined software solution. When the removal of your grease and septic is efficient and timely, your business runs smoother and you avoid the risk of unforseen liabilities.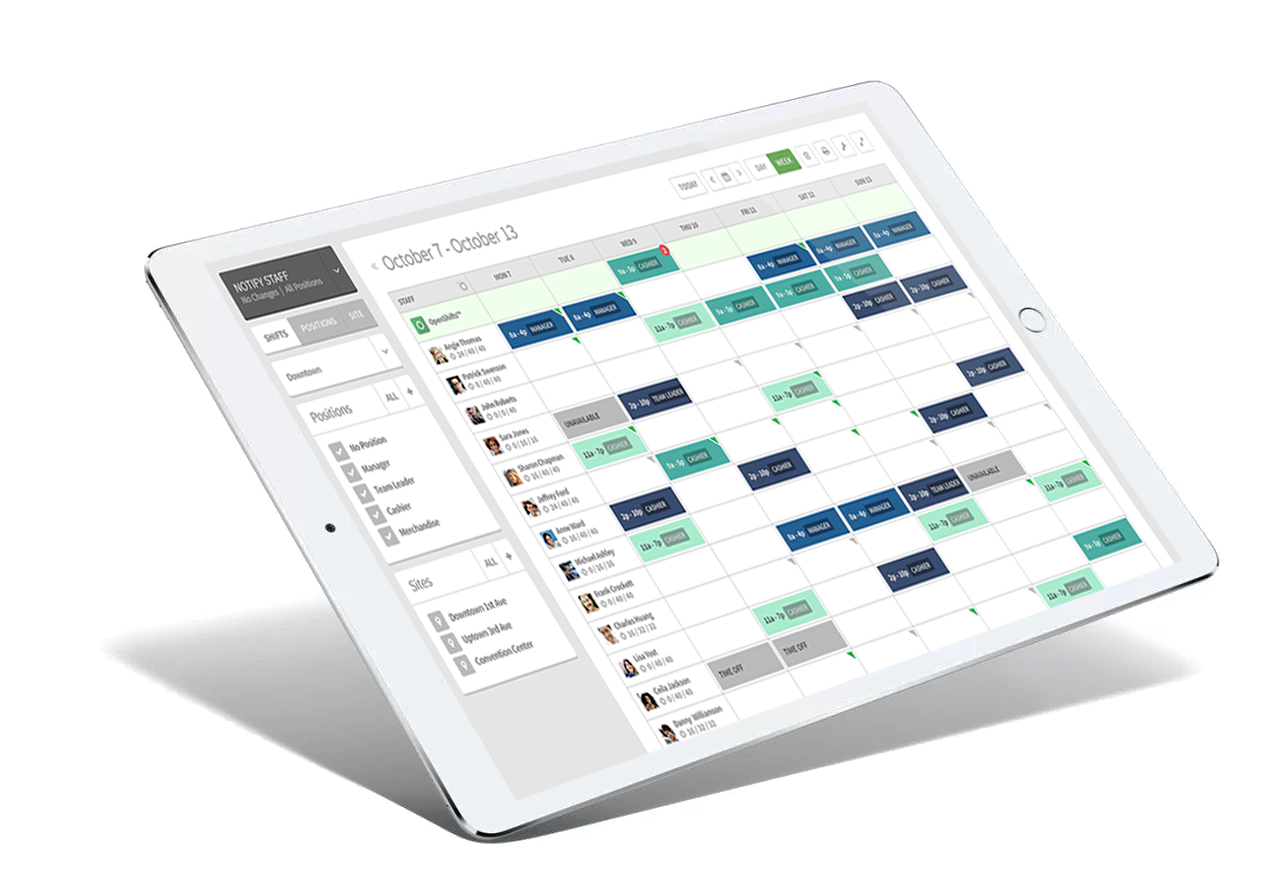 Enviro-Tech Pumping is a Grease and Septic Removal company servicing the Greater Los Angeles and Ventura area. We are committed to providing businesses and residents an environmentally sustainable solution to waste removal.