Enviro-Tech Pumping
Proudly Serving Southern California Grease and Septic Since 1992
Family-Owned for 22 Years
Enviro-Tech Pumping is a family-owned business established in Santa Clarita in 1992. Specializing in grease and septic removal, ETP services businesses and residents in the Greater Los Angeles, Ventura, Santa Barbara and surrounding areas. Over the last 22 years, ETP has reliably delivered sustainable and professional services to small and large businesses including the Westfield Malls, Hyatt, Wendy's, and Cheesecake Factory. All of Enviro-Tech's Pumpers are fully trained and certified to pump, transport, and dispose of non-hazardous waste. Call Enviro-Tech Pumping at (661) 296-2394 to schedule the removal of your grease or septic waste.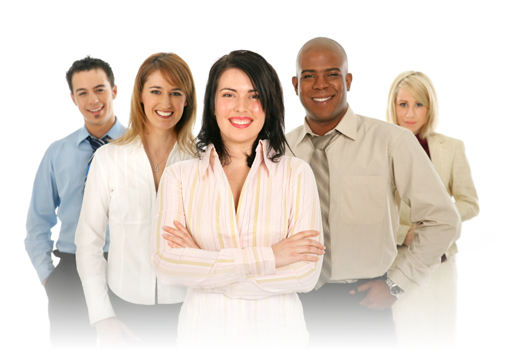 For Grease & Septic Pumping Services in Southern California Call (661) 296-2394
We Can Service Any Size Job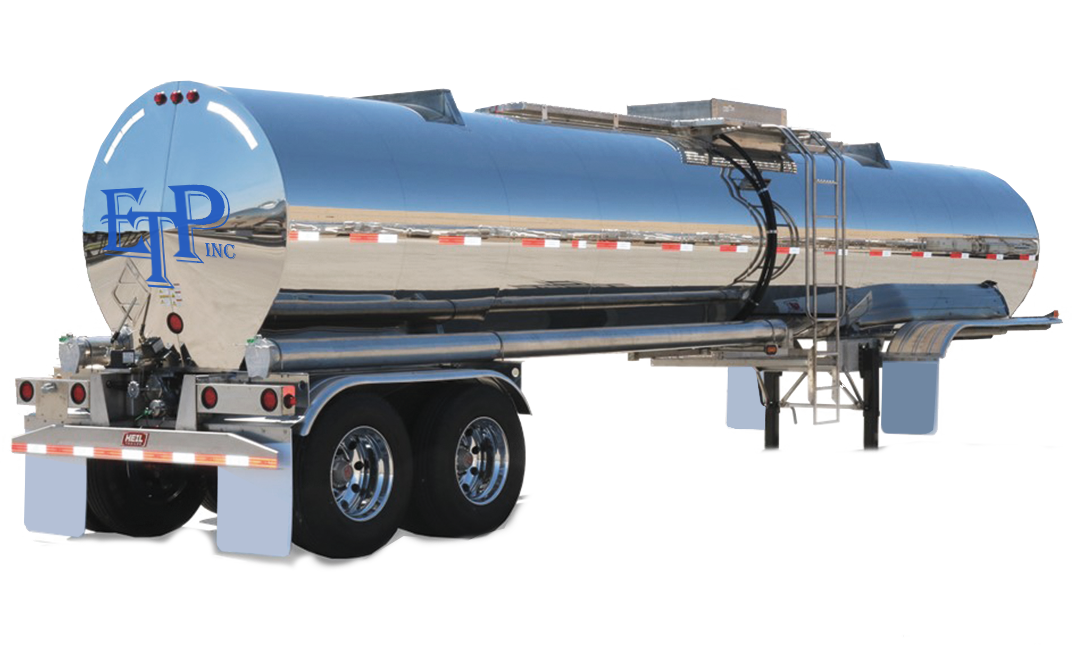 5,500 Gallon Trailers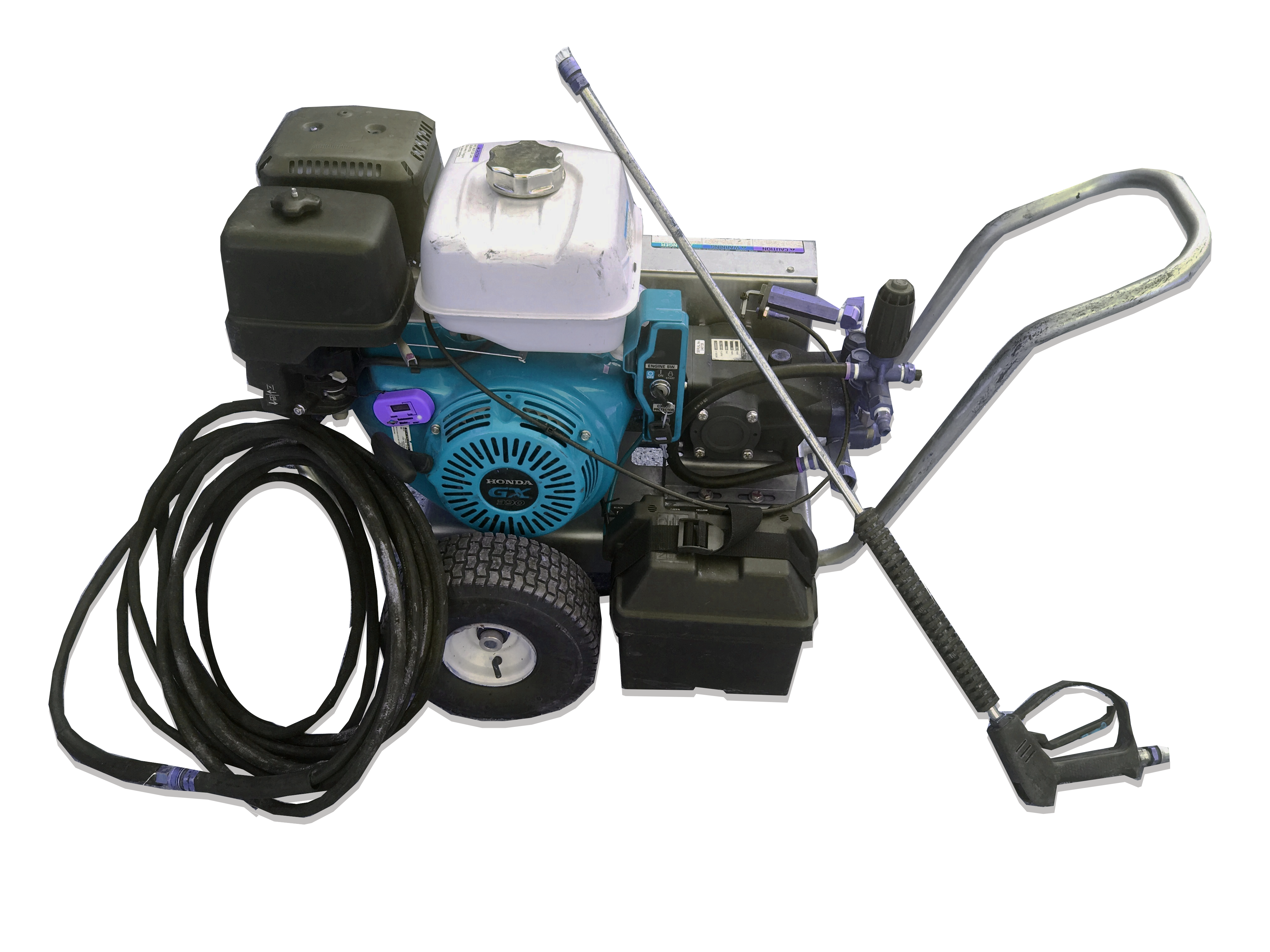 Portable Pressure Washer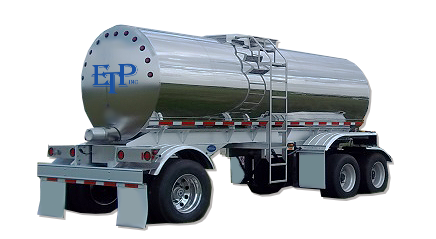 3,200 Gallon Trailers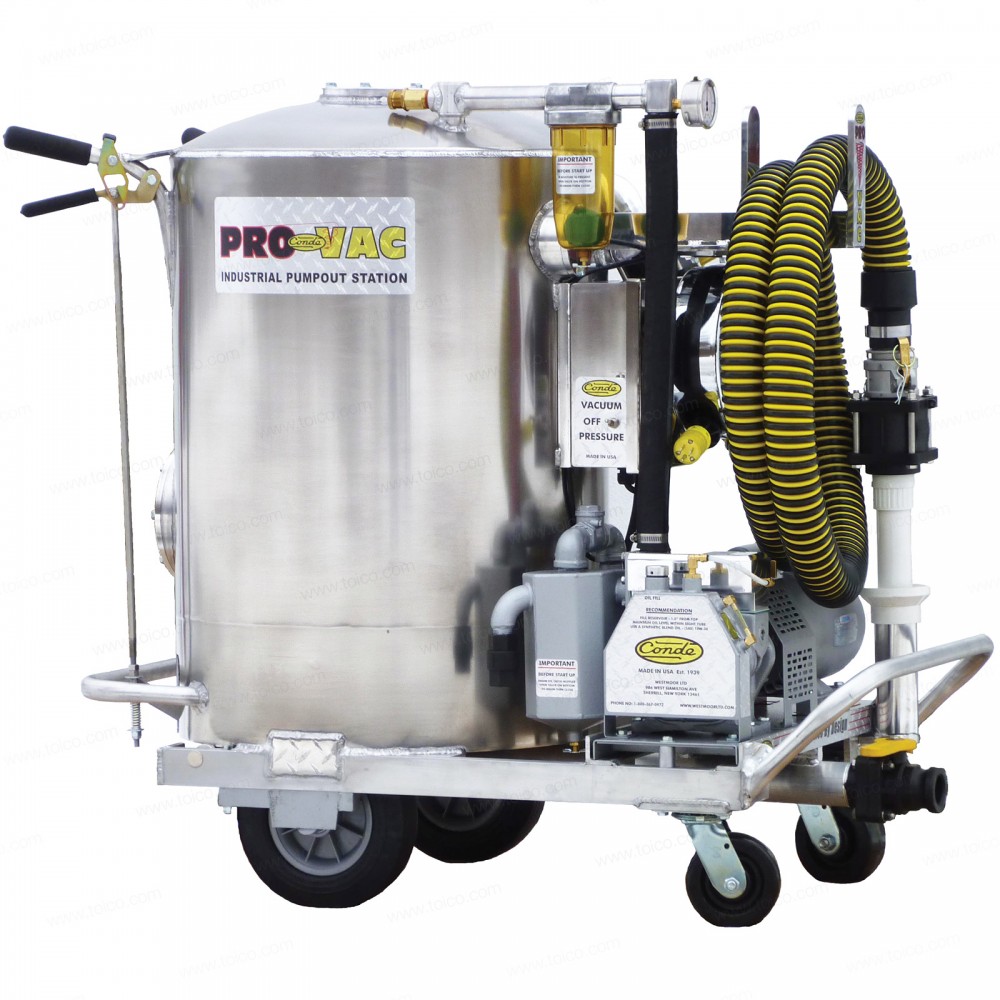 Portable Vacuum Pump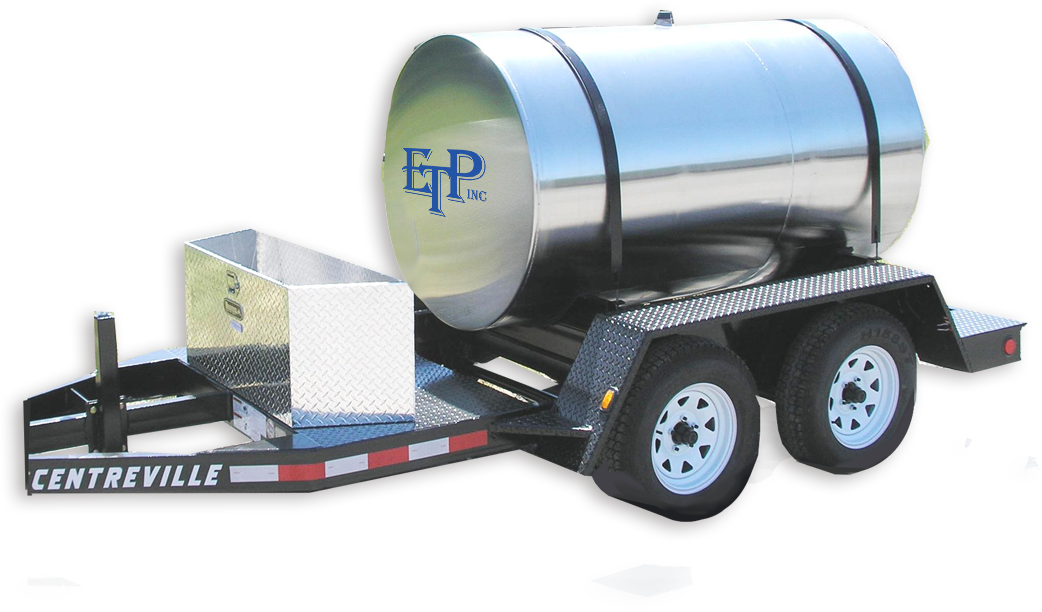 950 Gallon Low-Profile Trailers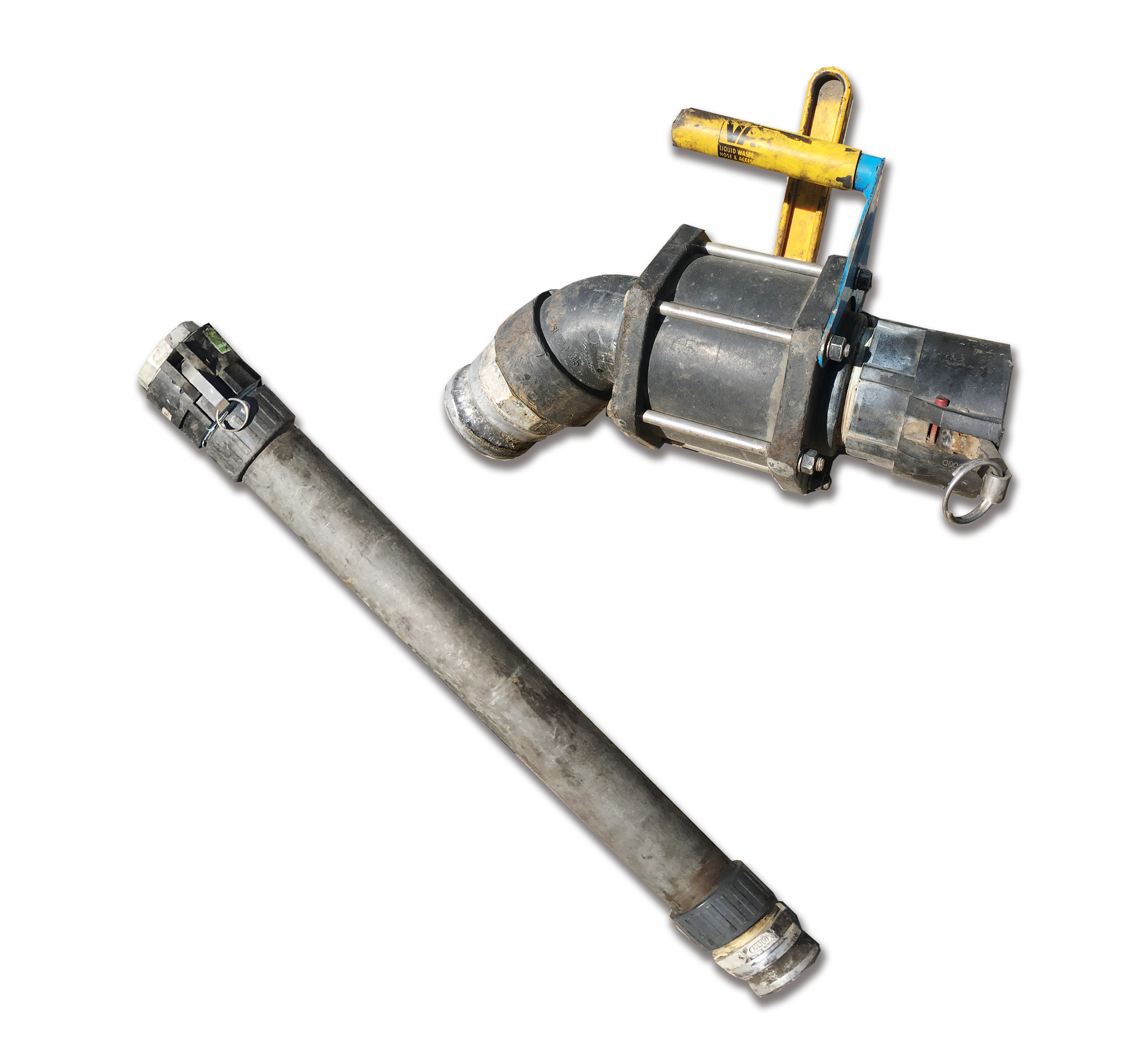 Ball-Valve & Wand Extensions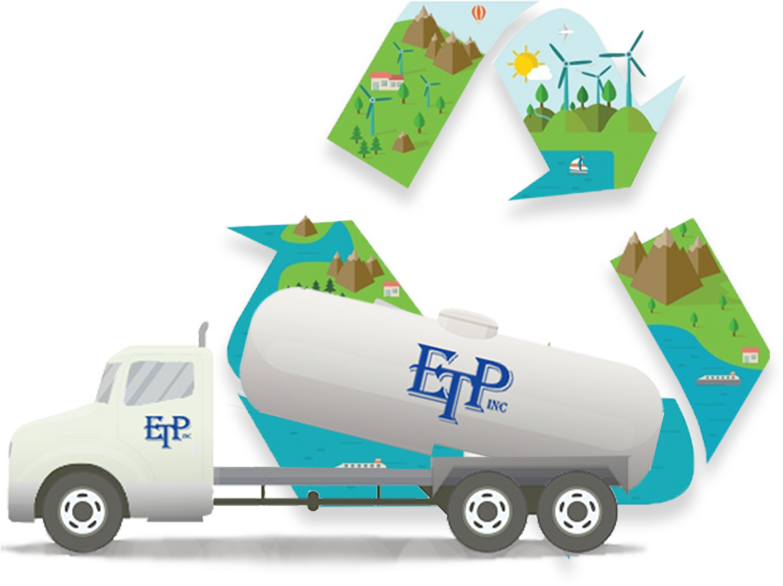 Protecting the planet is our responsibility and our obligation to our future. AT Enviro-Tech Pumping, environmentally sustainable business practices is our top priority. We partner with publically-owned and state-run treatment facilities to transform non-hazardous waste into usable energy and fertilizer. This helps reduce greenhouse emissions, increases landfill diversion, and helps protect earth's most precious resource – water.
Enviro-Tech Pumping is a Grease and Septic Removal company servicing the Greater Los Angeles and Ventura area. We are committed to providing businesses and residents an environmentally sustainable solution to waste removal.