Servicing the Greater Los Angeles, Ventura, and Santa Barbara Areas.
Enviro-Tech Pumping removes wastewater from your business or residence and properly disposes of it at an environmentally sustainable treatment facility.
What Your Residence or Business Needs For Proper Septic Pumping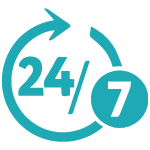 24/7 Servicing and Septic Disposal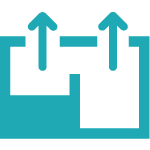 Complete Removal of Sludge Layers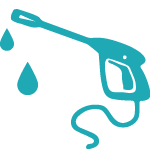 Pressure Wash Inlet & Outlet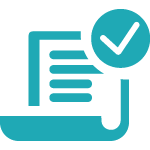 Receipt of Compliant Service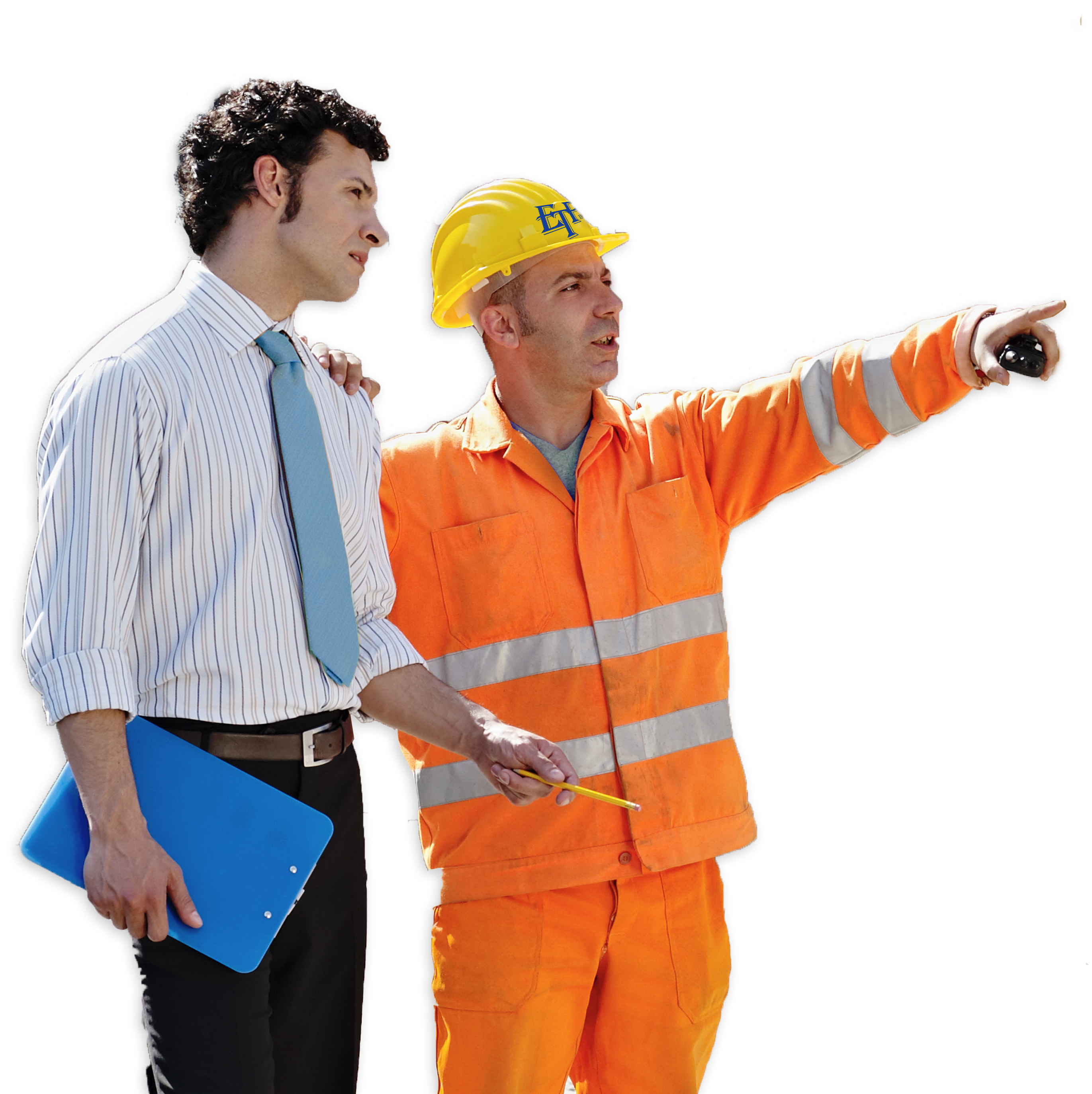 Best Septic Management Practices
If you are like most people, you probably don't put much thought to what happens when waste goes down your drain. But if you rely on a septic system to treat and dispose of your household wastewater, what you don't know can hurt you. When a septic system fails, hazardous waste can mix with groundwater, causing dysentery, hepatitis, and typhoid fever. Throughout history, serious outbreaks of these diseases have been caused by contaminated drinking water.
If your septic system is properly designed, constructed and maintained, it can provide a long-term, effective treatment of wastewater. If your septic system isn't maintained, you might need to replace it, costing you thousands of dollars and putting you at risk of city fines and hazardous environmental conditions.
Why is Untreated Wastewater a Problem?
Any contact with untreated human waste can pose a significant risk to the public's health. If untreated effluent enters the groundwater, you and your neighbor's drinking water can be contaminated. If this sewage reaches nearby bodies of water, the local ecosystem, and recreational swimming areas may be jeopardized.  A septic system that is not maintained or malfunctions:
Is expensive to repair.
May need to be replaced, costing thousands of dollars.
Can contaminate groundwater that could be a source of drinking water.
Can spread infection and disease.
May expose you to legal liability.
Communities That Trust ETP With Their Septic Pumping




Enviro-Tech Pumping Proudly Services
For Septic Tank Pumping Services in Southern California Call
(661) 296-2394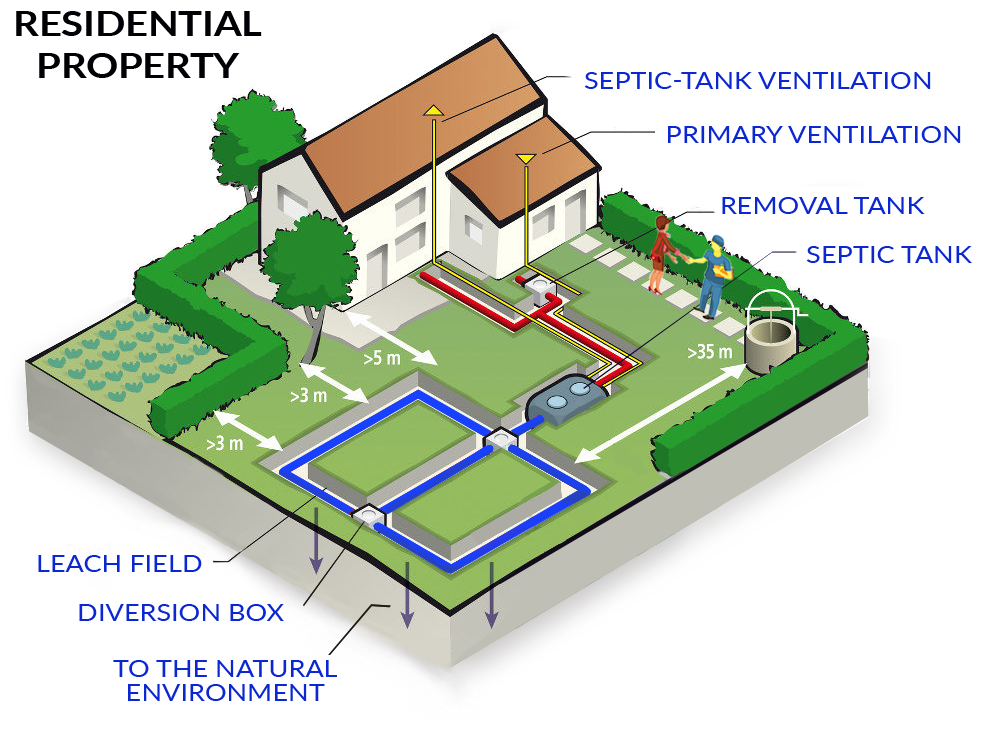 Maintaining a Healthy Septic System
If your system has been properly designed, sited, and installed, the success of your system comes down to the attention and care you give your tank. Inspect your system annually and pump as needed, avoid excess water use, and watch what you flush down the drain. Enviro-Tech Pumping will automate your septic servicing, routinely check the inside of your tank for structural and functional integrity, and keep accurate records of service for your peace of mind. 
Follow these four habits to properly maintain your septic system:
Regularly inspect your system and pump your tank as necessary.
Use water efficiently.
Don't dispose of household hazardous wastes in sinks or toilets.
Care for your leach field.
Ensuring Legal Compliance
Septic tank capacity requirements as stated by the Los Angeles County Department of Public Health:
The capacity for a septic tank to be utilized for single or multiple family dwelling shall be determined based on the number of bedrooms and bedroom equivalents.
The septic tank capacity for commercial establishments shall be determined based on fixture units count and in accordance with the type of the establishment, whichever provides a greater capacity.
When determining the septic tank size for establishments that are composed of both single or multiple family dwelling units and commercial establishments, whether based on fixture unit count or bedroom and bedroom equivalent or combination of both, the largest resulting capacity shall be proposed.
All rooms with the exception of core rooms shall be considered a bedroom or bedroom equivalent when determining the minimum capacity for a septic tank and sizing of a dispersal system. As Requirements and Procedures for Conventional and Non-Conventional Onsite Wastewater Treatment Systems, the application for construction of a new OWTS shall include a detailed floor plan.
Detached structures/rooms with windows that are greater than 70 square feet in area and are not equipped with water lines or plumbing fixtures shall not be considered a bedroom or bedroom equivalent. Plans for construction shall clearly describe the purpose of such structure/room and indicate that the structure/room is not equipped with any plumbing fixtures.
A guest house with kitchen shall require a separate OWTS, large enough to accommodate the wastewater dispersal needs of the structure, independent of the main house. Sizing of OWTS for guesthouses with kitchen shall be computed based on the number of bedrooms and bedroom equivalents. The construction of a guesthouse with kitchen requires approval from the Department of Regional Planning, in addition to Building and Safety Division.
Best Practice: Septic tanks may be voluntarily oversized to improve the retention time. This should be clearly noted on the plans.
*Source: Los Angeles County Department of Public Health 
15.20.030 Deposit of Certain Substances Prohibited.
A person shall not place, throw, or deposit, or cause or permit to be placed, thrown, or deposited in any public sewer or main-line sewer any dead animal, offal, or garbage, fish, fruit, or vegetable waste, debris, cut roots, other solid matters, or materials or obstructions of any kind, of such nature, as shall clog, obstruct, or fill such sewer, or which shall interfere with or prevent the effective use or operation thereof. A person shall not cause or permit to be deposited or discharged into any such sewer any water, or sewage, or liquid waste of any kind containing chemicals, fats, oils, and grease (collectively referred to as FOG), tars, or other matters in solution or suspension, which may glob, obstruct, or fill the same, or which may in any way damage or interfere with, or prevent the effective use thereof, or which may necessitate or require frequent repair, cleaning out, or flushing of such serve to render the same operative, or which may obstruct or cause an unwanted increase in the cost of treatment of the sewage or which may introduce into a publicly owned treatment works any pollutant(s) which cause pass through interference. Storm water runoff shall be discharged into a sanitary sewer. (Ord. 09-8 § 1, 6/9/09)
Los Angeles County Code
Enviro-Tech Pumping is a Grease and Septic Removal company servicing the Greater Los Angeles and Ventura area. We are committed to providing businesses and residents an environmentally sustainable solution to waste removal.